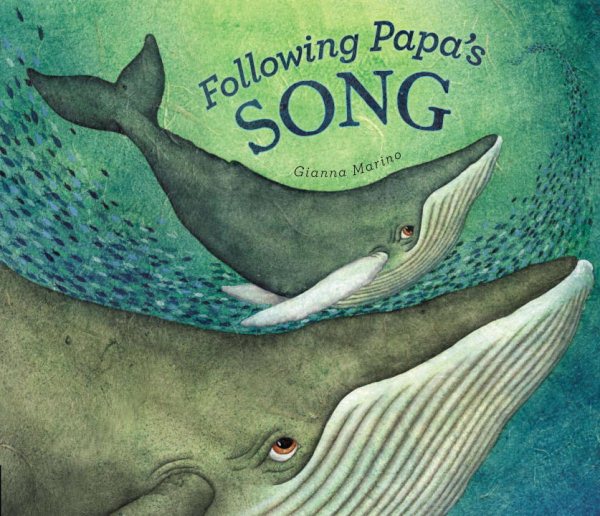 Program Goals

Pass on early literacy message and encourage families to continue early literacy at home
Encourage circulation and storytime attendance
Reach families who are unable to attend storytime

Notes for the future
Miss storytime? You can practice many of the early literacy concepts we use in storytime at home! Don't forget to sign up for text alerts so you can make it to the next storytime!
Theme: A Whale of a Tale!
Use the five early literacy practices; talking, singing, reading, playing and writing with these books and projects!
TALK about an animal. You can look for books about specific animals in the juvenile nonfiction in the 590s.
Get ready to WRITE by painting! You can use washable fingerpaint outside for a fun, mess-free art project.
SING along with Laurie Berkner on one of her popular cds, including Victor Vito.
PLAY with your whale puppet! Decorate your whale and tape it to a popsicle stick to make a puppet.
READ some of these stories about whales
Following papa's song by Gianna Marino
Hello, Baby Beluga by Darrin Lunde
The Long, Long Line by Tomoko Ohmura
North: the amazing story of Arctic migration by Nick Dowson
For more library events, new books, and more, check out our website at www.elkhorn.lib.wi.us, join us on Facebook, or talk to a librarian. Please let me know if you have suggestions or questions!
Jennifer Wharton, Youth Services Librarian
jwharton@elkhorn.lib.wi.us, 262-723-2678 ext. 14